Purple Kush Auto - Buddha Seeds
DW1007F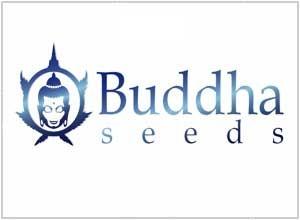 Buddha Purple Kush is the new autoflowering variety in the Buddha Seeds collection.
It comes from Hindu Kush Hills. This feminized hybrid provides indica effect, wonderful colors and rich aroma.
The plant demonstrates energetic growth and amazing, beautiful purple colours during the bloom. 
It has compact size and is fast flowering. The plant is harvested after 9-10 weeks from germination. It is excellent choice for eager growers. The strain is ideal both for indoor and outdoor cultivations.
The smoke brings intense and unique taste and aroma. It has very narcotic buzz and delivers deep relaxation.
Flowering time: 9-10 weeks.
Available in: AutoFlowering