Pulsar - Buddha Seeds
DW1012F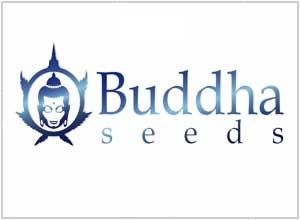 Pulsar by Buddha Seeds is a vigorous plant with a large structure, rewarding growers with incredible yields in any growing medium. This plant is a hybrid made up of Dutch and American sativas with high THC levels.
You'll need to top this plant indoors in order to keep the height under control, as it tends to take up every last inch of space that it can. If you grow it in a grow tent, then a SCRoG system is the way to go. 
It takes a while to flower – up to 75 days, but it's worth the wait as you can get up to 700g per m² with 9 plants.
If you grow it outdoors, it should be ready towards the end of October or beginning of November. It has a stable structure full of branches, allowing for an explosive flowering period with a notable improvement when it comes with fungi and mildew resistance, as well as the quality and final yield. You can get up to 600g per properly-grown plant.
The seed bank recommends this strain only for expert growers and smokers, but we honestly don't think that it's too hard to grow, just take care when consuming it. 
It has a musky, spicy smell, but when smoked it releases a lovely Haze flavor. Its effect is energetic, and it can cause you to laugh uncontrollably until your entire face is sore.
Height: 1-1.6m indoors, 1.9-3m outdoors.
Available in: AutoFlowering, Feminised and Regular