Pineapple Express - Barney's Farm
BARN35F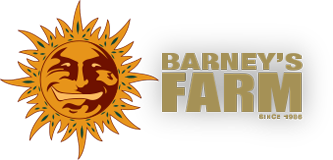 Pineapple Express is a hardy, fast flowering and easy to grow cannabis plant giving generous yields of heavy buds coated in resin. Pineapple Express produces an impressive 60 to 100g per plant of delicious earthy Indica.
It exudes mouth-watering sweet aromas with an intense Pineapple flavor. The effect of this amazing strain allows the body to relax by creating stress reducing calmness.
The vegetation period is just four weeks with a flowering period of just thirty days with the Pineapple Express Auto.
Available in: AutoFlowering
Tags:  AutoFlowering, Pineapple, Indica, sweet, Barney's Farm