Kraken - Buddha Seed
DW1009F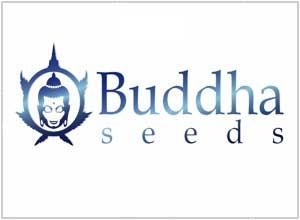 Kraken has been developed from a Jack Herer and The #1. It grows with long branches that on occasion can get as thick as the center steam producing a large amount of colas.
Kraken as it grows up to 35-40 days and has a bloom about 6 weeks, stretching a little more in some cases but rewarding production. For potting recommend minimum 20 litre pot.
Indoors, not to recommend more than 6-8 per square meter Kraken, for tremendous growth and thus achieve optimum crop and a 20-hour cycle of light and 4 hours of darkness from germination until harvest.
The #1 is a seeds selection from The Super Auto we use this for reverse
Genetic: Jack Herer X The #1
Indoor production: 450-500 g/m2
Available in: Feminised